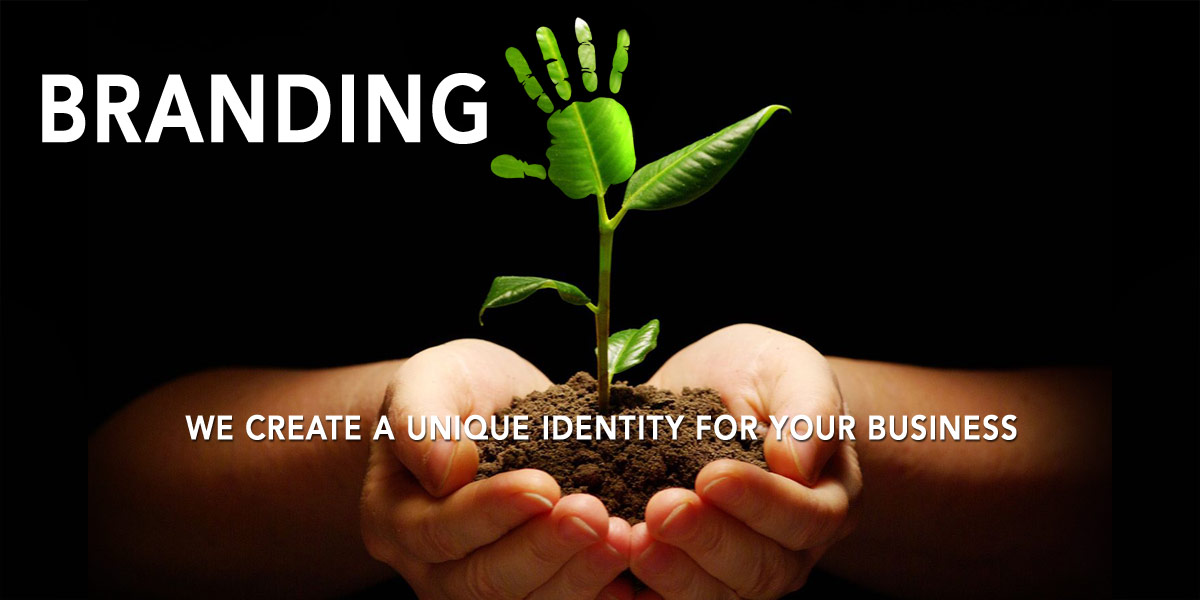 Branding
Key Components of Branding Development
Development of Corporate Identity – Visual Identity & Corporate Philosophy
Graphic Design Services
Website Design & Development
Content Development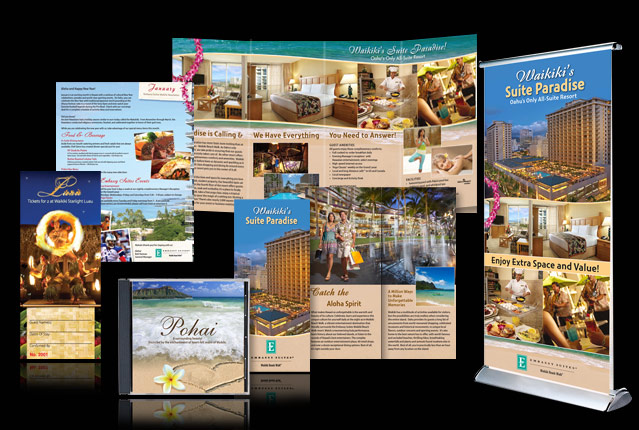 Let's Start Our Journey!
Request a Quote
Branding Key Components in More Detail
Visual Identity
Your image and your branding carry your company's personality, its culture, ethos, and vision. So it is very important to develop the identity that truly translates the character of your company, its products and services. Through consistency and repetition, your customers start recognizing your company throughout all medias.
We start with market research and we learn about your company, your needs and goals. Then, we come up with the visual, brand identity that we carry through all marketing materials - from business cards and brochures into website design, online marketing and advertising. We create solutions that speak with the same voice making your company's image and world's appearance stronger.
Corporate Philosophy
Along with the image, comes corporate philosophy. How will your customers see you? What message are you going to send to your visitors? How would you like to communicate with your customers? How would you like to interact with them? On what level? Answers to all these questions form the corporate branding as well.
Graphic Design Services
Based on the created identity,we continue creating other promotional materials along the chosen identity path. We design brochures, catalogs, flyers, banners, postcards, mailers, trade show banners, and so on, - all carrying the same look - same logo, same color scheme, and other design key elements.
Website Design & Development
We design websites that also follow the same look and thus continue supporting your brand. Our striking designs help communicate our clients' message, while also generating leads and selling products. We take pride in professional, well designed websites that attract more traffic and convert that traffic to sales.
Content Development
We develop the content for your website, brochures, social media, ... We write the content that informs, inspires and provides clear calls to action and, most importantly, that is search engine optimized. Our expert copywriter ensures that you will deliver the most engaging, informative, and compelling content.
Branding Portfolio by Creative365