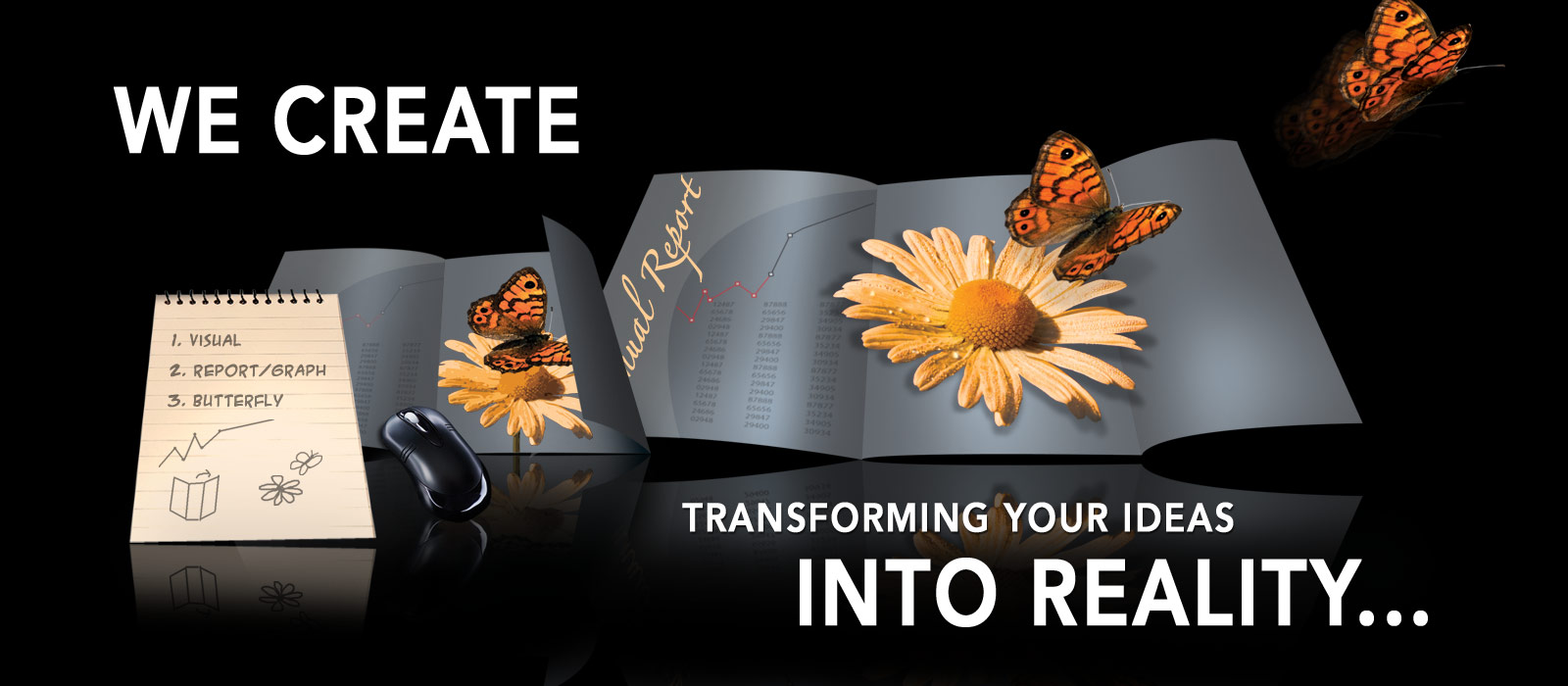 Graphic Design
Professional Award-Winning Designs by Creative365,
Ventura Graphic Design Agency
We have a long standing reputation for providing outstanding results.
Whether it be a corporate identity, design of brochures, catalogs, posters, flyers, mailers, direct mail campaigns, advertising, or packaging - you will be happy with the results!
We create high quality pieces ready to be printed! And we print them too!
Let's Start Our Journey!
Request a Quote
We've Been Known For:
Quality work while maintaining fast turn arounds
Personal attention to our clients, never sticking to templates
Highest rate of our clients' satisfaction
Long term relationships with our clients
Our Graphic Design Services
Unique memorable identity*
(logo, business card, envelope, letterhead)
Flyers, brochures, sell sheets
Catalogs
Rack cards, menus
Mailers, postcards, greeting cards
Posters, banners, billboards
Presentation folders
Packaging design, hang tags
Newspaper and magazine ads
Direct mail campaigns, calendars
Product launch campaigns
CD / DVD inlays / insets
Labels / stickers, notepads
Creating a unique memorable identity
Award-Winning Design of Brochures, Catalogs, and Identity
It is important to create all your marketing materials so that they speak with the same voice to make your brand's appearance stronger.
With more than 14 years in graphic design business, Julia Ionov and our creative team have proven to create stunning identity, brochures, and catalogs that reflect uniqueness of our clients. We come up with the brand identity that we carry through all marketing materials - from business cards, brochures and banners, into websites and online marketing.
Design Approaches
1. We can either start from scratch and develop a new corporate identity for your business and then create all marketing materials following the same style and reinforcing the same image.
or
2. If you already have a logo or an established look of your company, then, we can create brochures, flyers, etc. integrating this look, so that all your materials are consistent.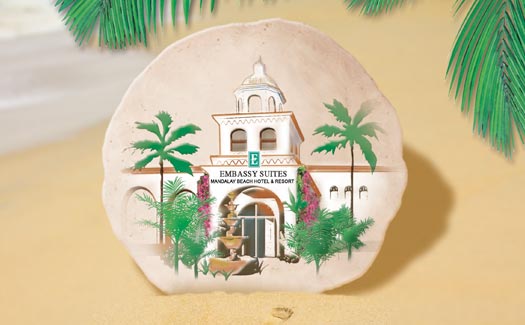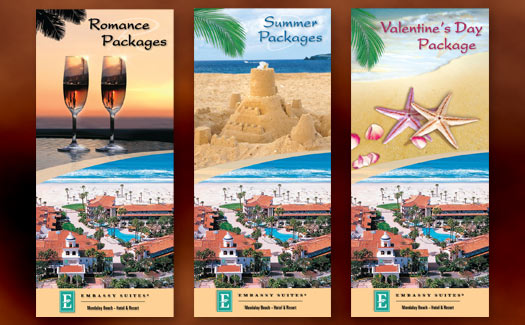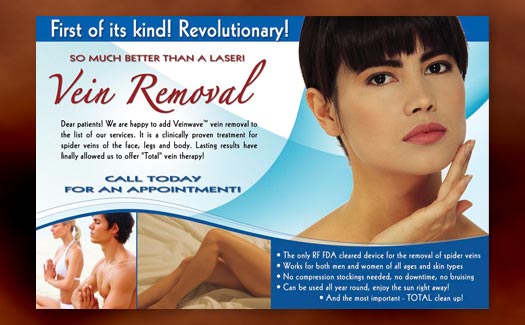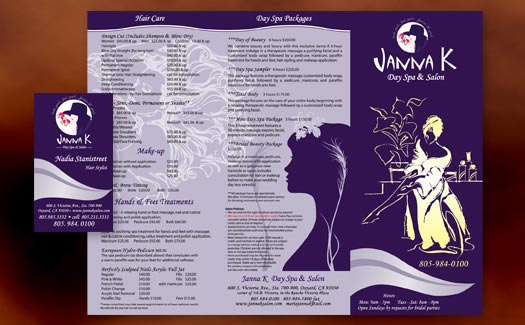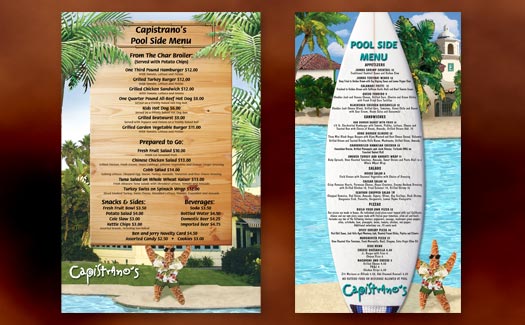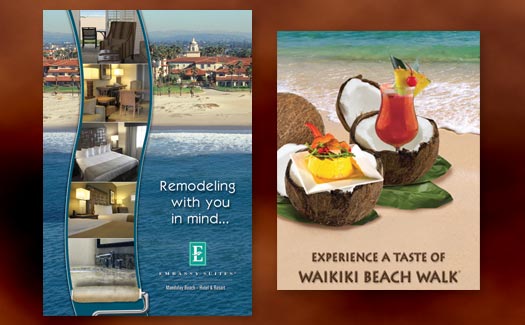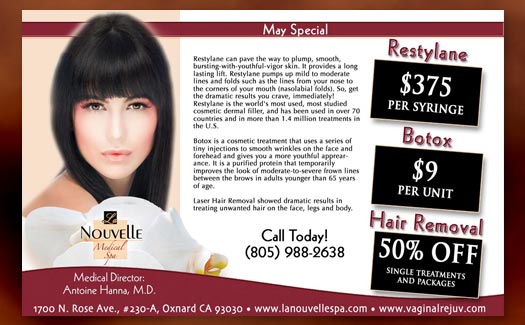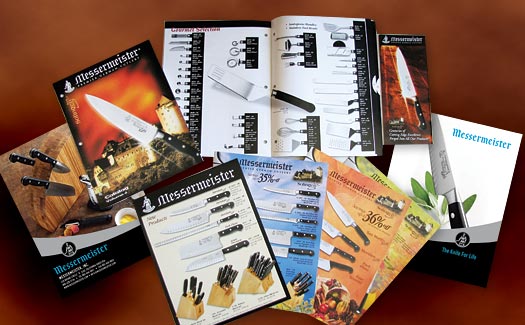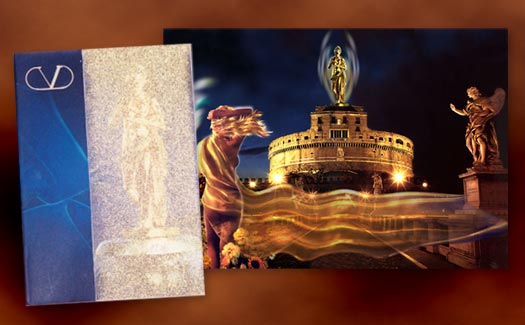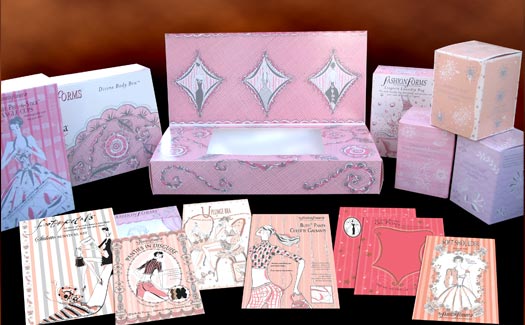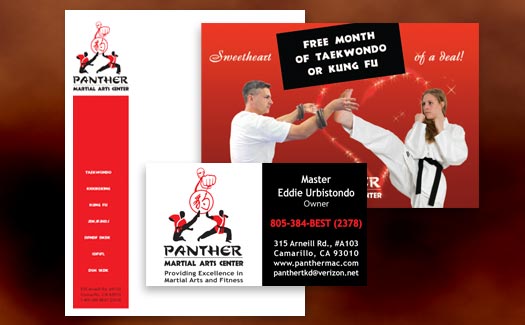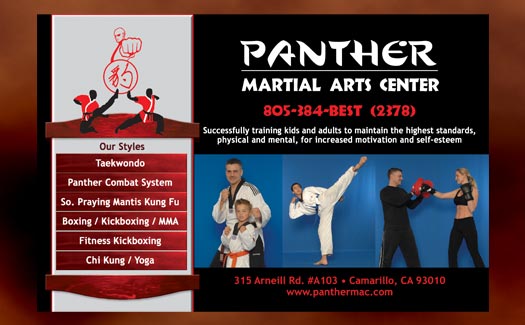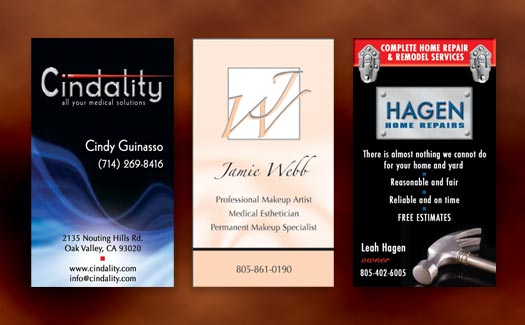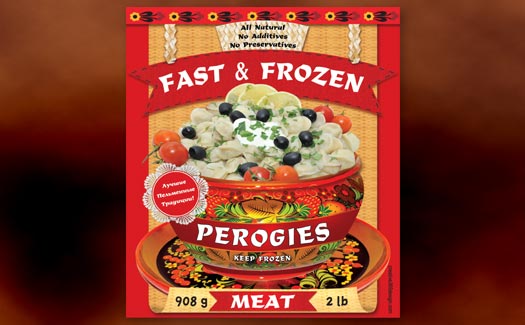 *Due to the recent large volume of business card design orders, we offer business card design as part of our two corporate identity packages:
Design of logo, business cards, and brochure
Design of logo, business cards, brochure, envelopes and stationery
If you're looking for a quality graphic design to turn your visitors into your customers, then you are in the right place. We create successful marketing materials of highest quality, ready to be printed! Please check out testimonials from our happy clients and contact us about your next graphic design project!