Graphic Design for Medical Industry
We are the perfect resource for all your needs related to medical industry. This includes medical graphic design, medical web design, online marketing and printing services. Design of identity, medical brochures, rack cards, and mailers are our specialty.
We specialize in graphic design for:
Plastic Surgery
Liposuction Techniques • Body Shaping
Laser Procedures
Medical Spa Procedures
Vaginal Rejuvenation • Infertility • OBGYN
Dental Offices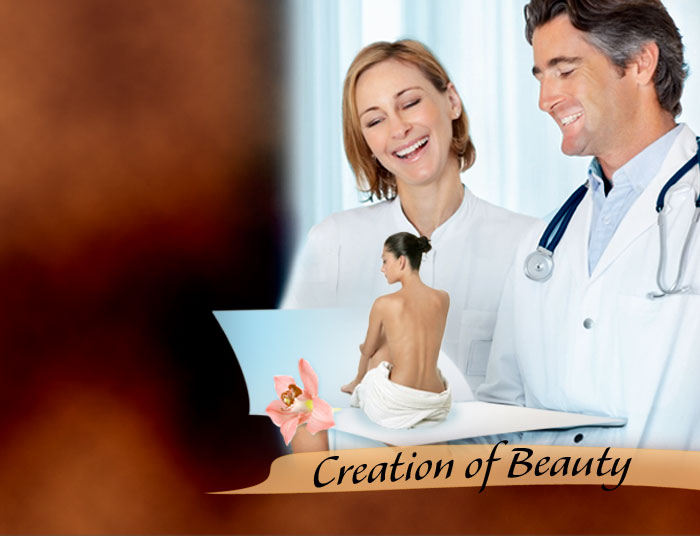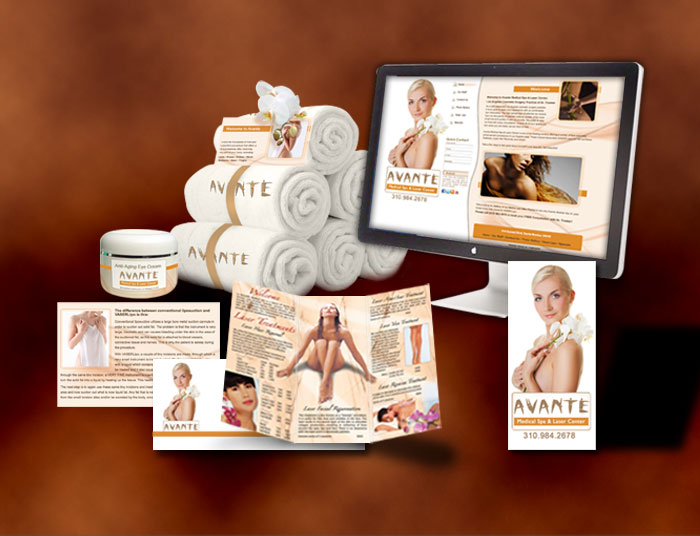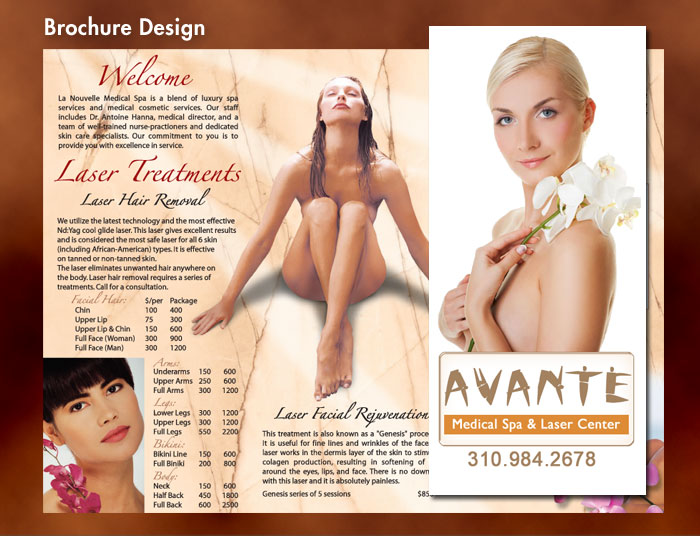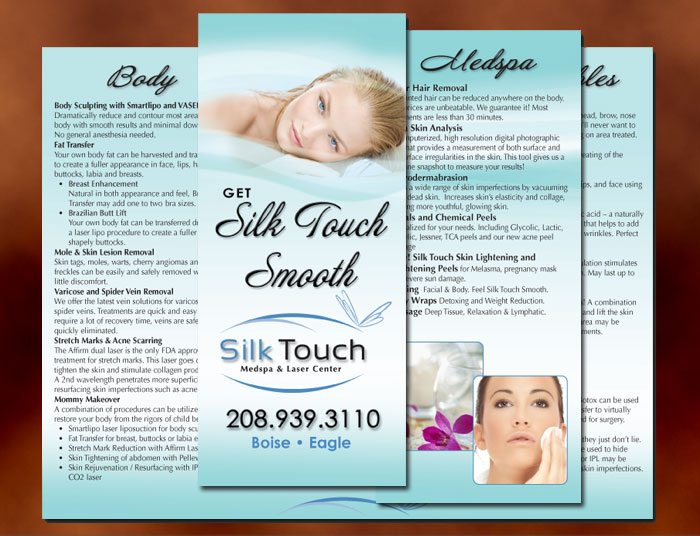 Request a Quote
What We Offer
• Unique memorable identity for your medical office
(logo, business card, envelope, letterhead)
• Medical brochures • Menus of services
• Mailers • Postcards
• Posters • Banners • Billboards
• Presentation Folders
• Advertising Materials • Flyers
• Invitations • Coupons
• Gift certificates
Creative365 - Most Trusted Design & Marketing Agency
for Medical Industry
We've done a good job of setting a standard in creating medical graphic and web design solutions. We've got many raving reviews of our medical designs.
"... being a medical professional, I can assure you with confidence that she (Julia Ionov) is a very educated person, her skills at choosing and filtering the right information is astounding..."
Our work demonstrates knowledge of medical industry
Our professionalism and expertise in the medical field continues to expand on a daily basis. Julia Ionov, our art director, attends various aesthetic trade shows and seminars, meeting with some of the biggest names in the medical cosmetic / plastic surgery industry from around the world. This helps her stay up-to-date about the newest innovations and procedures that are being implemented in the aesthetic industry today.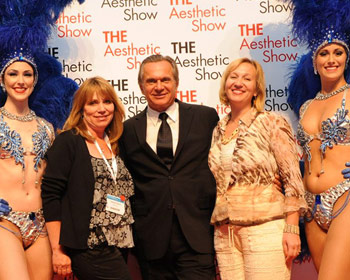 Do you know any other graphic or website design company that shows that much dedication to its clients? Not only is the professional creativity apparent in our graphic and website designs, but also in the team's knowledge about the medical industry itself.