Website Design for Medical Industry
Creative365 is the perfect resource for all your needs related to medical industry, including graphic design, web design, online marketing and printing services.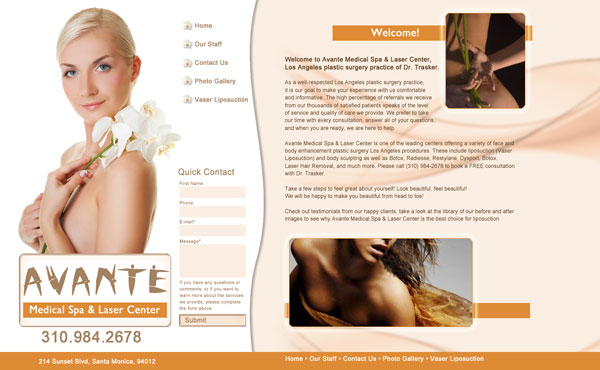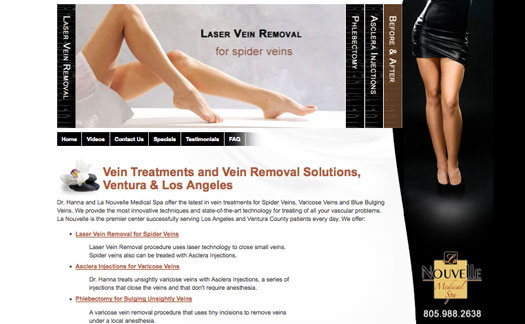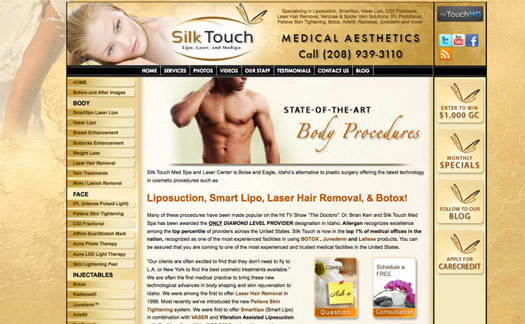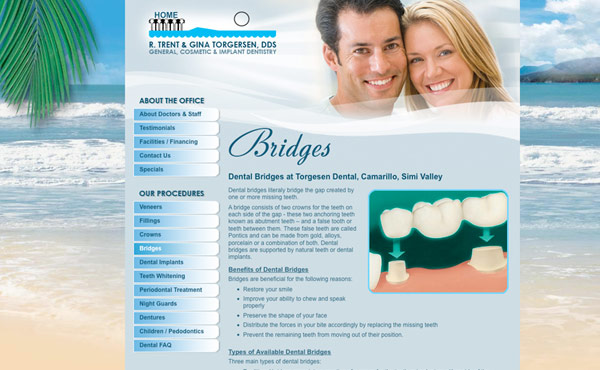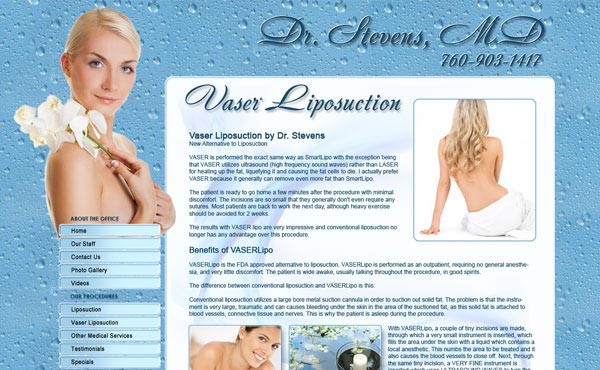 We specialize in website design for:
Plastic Surgery
Liposuction Techniques
Laser Procedures
Medical Spa Procedures
Vaginal Rejuvenation
Infertility / OBGYN
Dental Offices
Request a Quote
Seeing is believing. We believe that one picture is worth more than a thousand words. So, here we presented a few samples of our Medical Website Designs. Take a look! Please click on the icon below to view the site.
Quality Web Design for Plastic and Cosmetic Surgery, Medical Spas and Dental Offices
You've worked hard to establish your reputation, your practice, and your name. That's why now, when it comes to creating a high quality website, you need a web design and marketing company that has the experience and aesthetic appeal to set you apart from your competition.
Web designs for Plastic Surgery, Liposuction, Laser Cosmetic Procedures, Aesthetic Services & Medical Spas is our specialty.
All of our web sites look great, they are easy to navigate, as well as they are search engines friendly!
In order to develop an outstanding medical website, you need to follow a special strategy.
You must present detailed descriptions of your procedures, provide an easy access to this information and also present the best before and after photos of your patients.
We know how to present this information and how to prepare before and after pictures the best way. We also offer photo and video shoots and video editing. And with the right marketing, we guarantee that your website will be visited and remembered.
What We Offer
Medical Web Design:
quality website design from scratch
website redesign
website updates and maintenance
graphics for websites
e-mail blast campaigns
flash ads / web banners
photo and video shoots and editing
work with before and after photos
copy writing of medical content
online appointment set up
Online Marketing:
SEO (search engine optimization)
email blast campaigns
online advertising
social media marketing
PPC campaigns
blogging, work with Facebook, Twitter
writing of articles and submissions
registering with web directories
distributing of videos
production of newsletters
Request a Quote