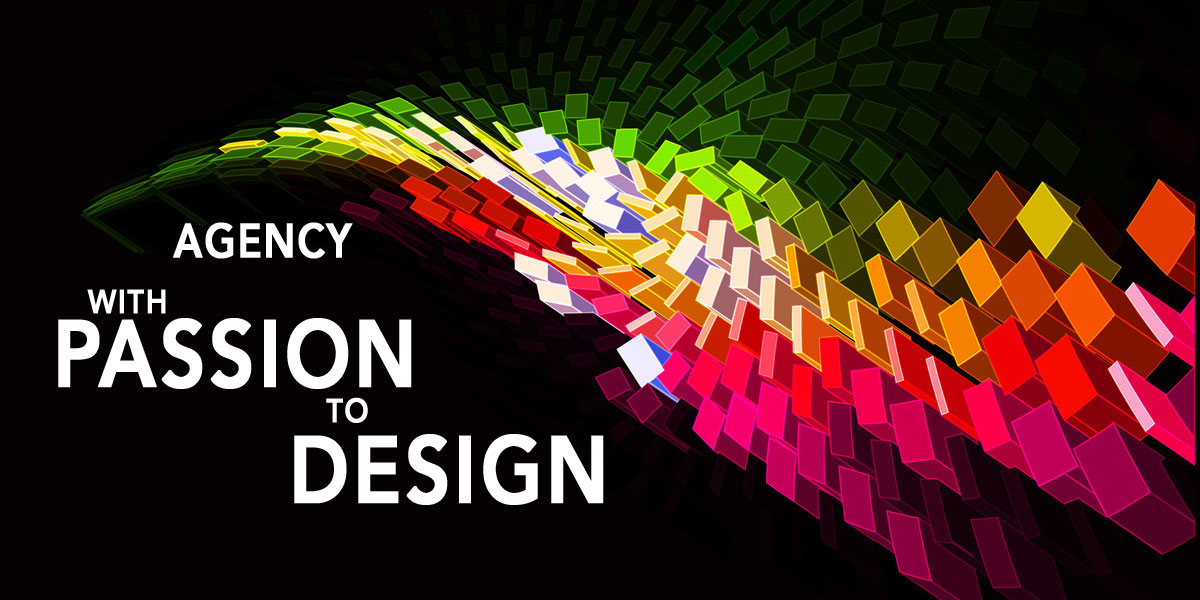 About Creative365, Ventura Design Company
Creative365, a full-service award-winning design studio, offering a wide range of :
We are one stop for all your branding and marketing needs! We always strive to deliver the best products and services and we take pride in what we do - as a result our creative work has earned professional awards.
Request a Quote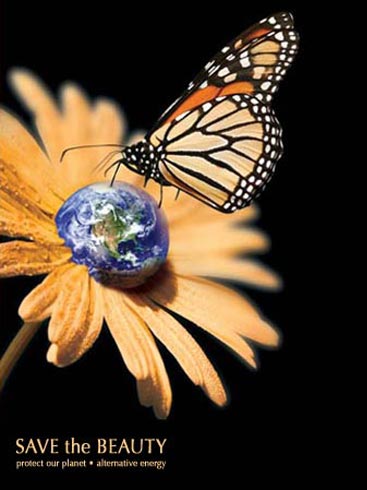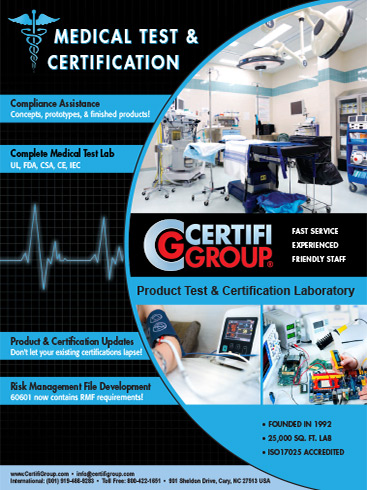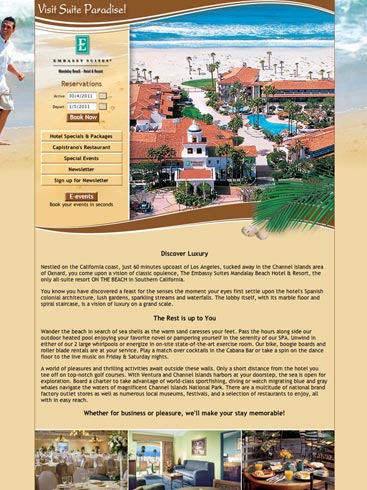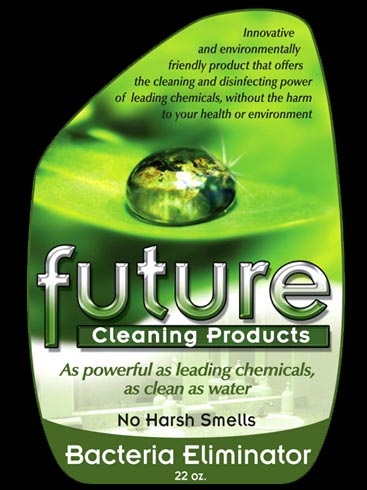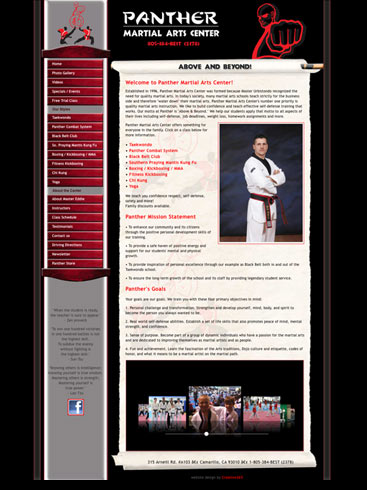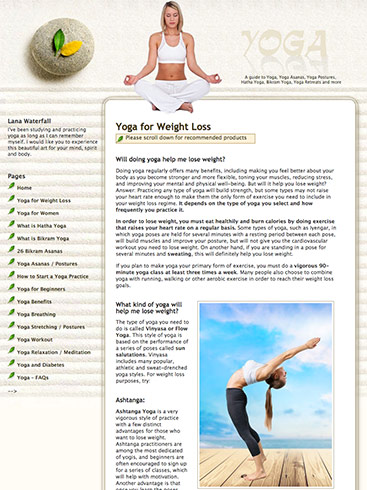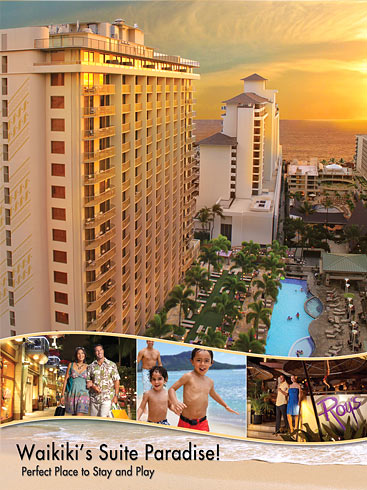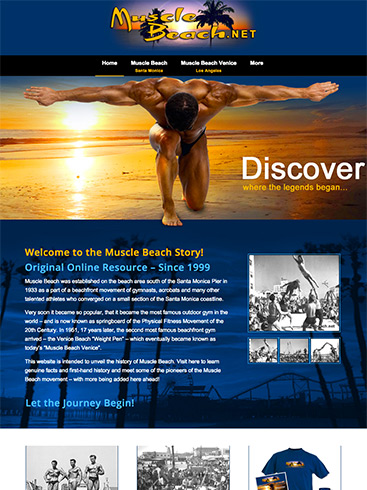 Julia Ionov, Owner and Art Director of Creative365, and our creative team have been in business since 1999 serving our local businesses in Ventura County, Los Angeles, California as well as our clients from New York, Hawaii, Idaho, New Zealand, Russia, China, Japan...
Creative365 features an integrated team of graphic designers, website designers and marketing professionals who know how to effectively achieve the set goals and succeed in promoting your business.
Here is a partial list of clients we had an opportunity to work with:
Hilton
Embassy Suites
Outrigger Corp.
IEEE - PSES
PacGenomics
Magellan
Fashion Forms®
Revitalash
Vaser
American Bicycle Security Co.
White Owl Services
Food Safety Certifiers
Kairos Performance
Anterra Corp.
California Electric Supply
Messermeister
Capistrano's Restaurant
Pacific Fish Co. Restaurant
Fast & Frozen Foods Corp.
Panther Martial Arts
Yoga Studio
Solar Energy
Weddings & Celebrations
DC Flooring
The Patio Restaurant
La Nouvelle Medical Spa
Silk Touch Medspa & Laser Center
Channel Islands Plastic & Reconstructive Surgery
St. George Dental & Medical Spa
Torgersen Dental Office
Me Tron Con Vuong Hospital
Janna K Spa
The Active Spine
New Zealand Tours
US Acoustics
SeniorAbility Travel
Here What We Do
We have a long history of creating successful high quality website designs and website redesigns. We provide complete web solutions – we develop websites and create other marketing materials. This assures that all our clients' pieces "speak with the same voice." Our websites are always complimented on as being visually strong, memorable and easy to navigate.
Read more about Web Design Services...
We offer full-service graphic designs and printing - from stationary, flyers, brochures and catalogs through trade show graphics. Our ad designs have been published in major magazines, our package designs were presented at national / international level shows and featured in major department stores. We also offer complete branding that covers company's presence in all medias.
Read more about Graphic Design Services...
We specialize in helping businesses achieve their online marketing goals. We've been successful in promoting our clients and bringing them to the 1st page of Google. We specialize in organic on-page and off-page SEO, which is also supported by other online marketing strategies.
Read more about SEO & Marketing...
We offer printing as well! We specialize in Full Color Printing. We provide an outstanding quality with amazing competitive prices! We print brochures, catalogs, business cards, letterheads, rack cards, postcards, labels, presentation folders, and so much more!
Read more about Printing Services...
Request a Quote