Creative365 is LA's premier printing company
We specialize in printing of:
Brochures, Flyers, Catalogs
Rack Cards • Postcards
Business Cards, Stationary
CD, DVD
Banners, Retractable Banners
Everything you've seen here!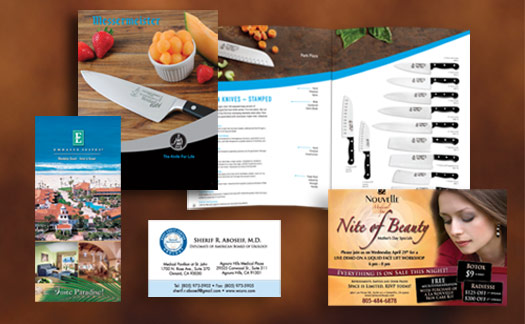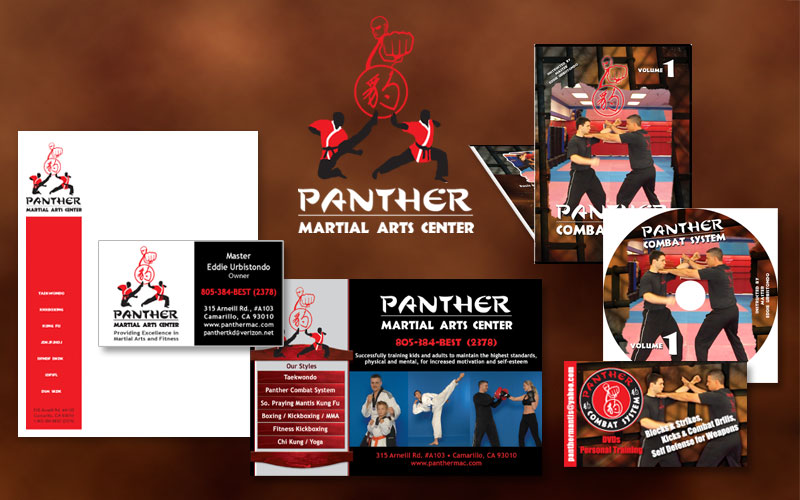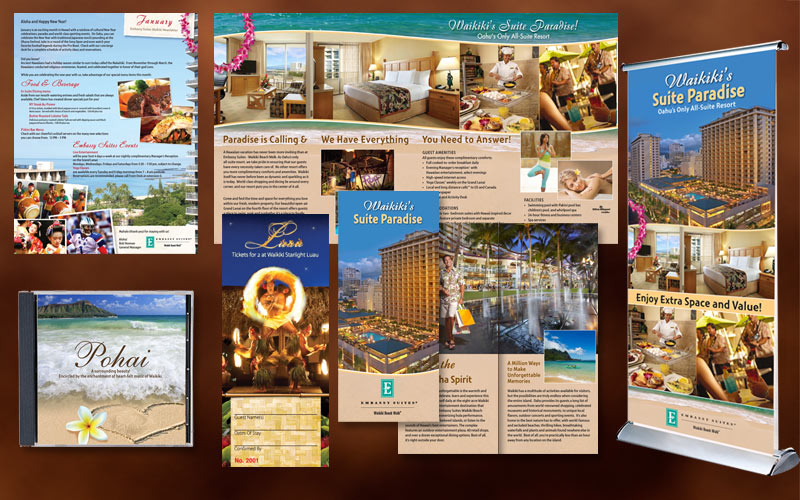 What We Offer:
OFFSET PRINTING
Bookmarks
Brochures
Brochures w/ Mailing
Business Cards
Calendars
Catalogs
CD Covers
CD Inlays
CD Sleeves
Club Small
Flyers
Door Hangers
DVD Inserts
DVD Covers
Envelopes
Greeting Cards
OFFSET PRINTING
Hang Tags
Labels / Stickers
Letterheads
Magnets
NCR Forms
Notepads
Plastic Cards
Postcards
Postcards with Mailing
Posters
Presentation Folders
Rack Cards
Rip / Tear Off Cards
Sell Sheets
Table Tent Cards
LARGE FORMAT
Adhesive Vinyl
Digital Large Posters
Indoor Banners
Outdoor Banners
Banner Stands
POP Displays
Retractable Banner
No Display
Retractable Banner
With Display
Signage
Spider Feet Stakes
X-Frame Banner No Stand
X-Frame With Banner
Yard Signs
Yard Sign Stakes
LARGE FORMAT
Trade Show Graphics
Car / Vehicle Decals
Car / Vehicle Magnets
Vinyl Banners
Vinyl Labels
Mounted Canvas
White Rolled Canvas
Window Cling
Window Perf
Promotional Items
Buttons
Mugs
Puzzles
T-Shirts
Notepads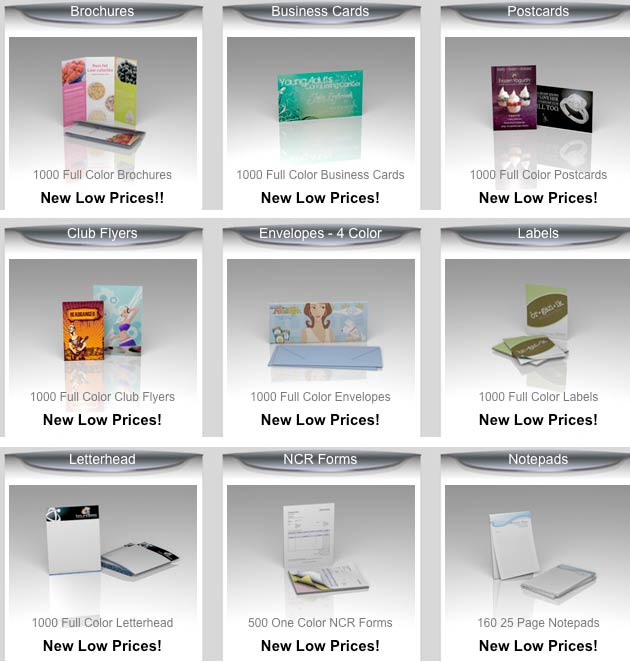 Full Service Printing
Creative365 provides full-service printing services working with individuals and corporations in all levels of printing.
We also offer design services and shipping capabilities.
Creative365 Printing Facts
We offer 1, 2 or 4-color printing.
We specialize in Full Color Printing!
We can beat almost any printing price in Ventura County. Customers who also order graphic design services get special printing discounts.
Our typical production turnaround time ranges from 3-7 days depending on the complexity of the job.
Creative365 Printing Mission
We will work closely with you throughout all steps of printing and design so that your final printed piece is exactly what you expected.
We will never compromise print quality. We have taken every step to ensure our products and services are always of outstanding quality.
We will provide very competitive prices!
Fill out a Contact Form so we could provide you with the printing quote in a timely manner.